Make the most of your shopping experience by creating
an account. You can:

Access your saved cars on any device.
Receive Price Alert emails when price changes,
new offers become available or a vehicle is sold.



Not registered? click here
Feel The Power Of Prestige: A Bentley Convertible For Sale
The Bentley Convertible is the epitome of luxury and prestige. This iconic car brand has been synonymous with power, performance, and sophistication for over a century. From its state-of-the-art technology to its classic design, it's no wonder why so many people want to own one of these exclusive vehicles. Now you can experience all that the Bentley Convertible offers with this amazing car for sale starting now!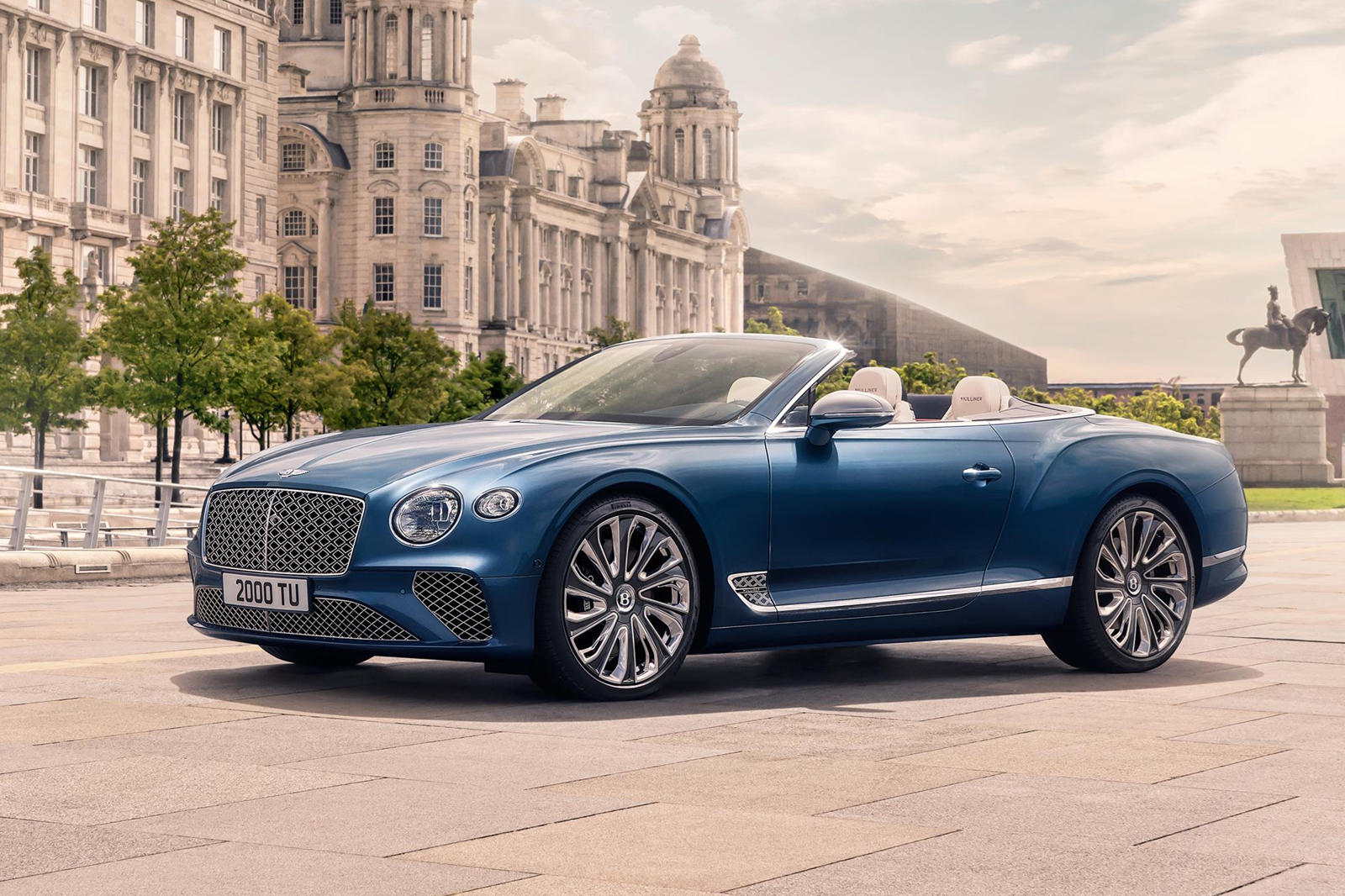 Owning a Bentley Convertible will make you feel like royalty on the road with its luxurious features, exceptional performance capabilities, and timeless style. So if you're looking for an automotive icon that exudes class and distinction, look no further than the legendary Bentley Convertible!
Overview of the Bentley Convertible
Like the coupe "Bentley Continental GT Speed" and sedan "Flying Spur" models, the Bentley Convertible is a luxury vehicle offering unrivaled performance and sophistication. This car was designed to stand out with classic styling, innovative technology, and powerful engines. From the first Bentley Continental made in 1933 to the latest models made today, this famous car has been the epitome of luxury and style.
This car is perfect for those looking for a powerful yet eye-catching ride. With its sleek exterior design and luxurious interior, you can take a look without saying a word. In addition to its good looks and power, the Bentley convertible is also highly efficient and safe.
Features and Specifications of the Bentley Convertible
The Bentley Convertible is a high-end luxury car with advanced features and specifications. Some of the notable features and specifications of the Bentley Convertible include:
Engine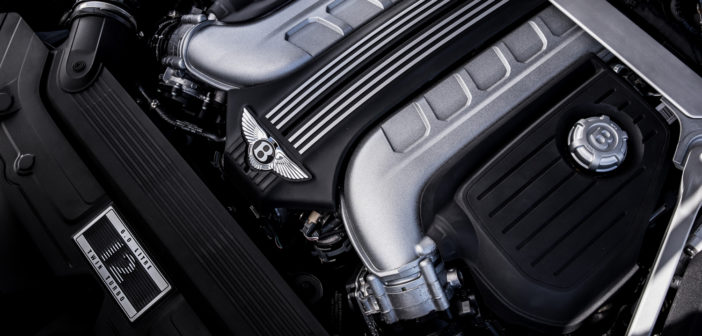 Installed an advanced W12 engine with 626 horsepower and 664 lb-ft of torque in the Bentley Convertible, making it one of the most powerful luxury cars available. With this engine, you can experience effortless acceleration and cruising. It can reach 0-60 mph in just 3.7 seconds and has a top speed of 207 mph.
Transmission
The Bentley Convertible has an 8-speed automatic transmission that helps it change gears smoothly. This system provides better control over the car and helps make your driving experience more enjoyable. Additionally, the 8-speed makes the vehicle more fuel efficient.
Exterior 
The outside of the Bentley Convertible looks cool and fancy! It is a timeless classic with modern twists, featuring a sleek and stylish exterior design. Its glossy paint job gives it a luxurious look and feel, while its smooth lines and curves evoke sophistication and elegance. The front has a signature grille with the iconic Bentley wings and round headlights that give it a distinctive look. It also comes with alloy wheels and chrome accents, adding to its luxurious look.
Interior
The interior of the Bentley Convertible is nothing short of opulent. The cabin features leather upholstery and exquisite craftsmanship, offering superior comfort and support. Every detail has been crafted to provide an exceptional experience, with plenty of legroom and headroom for passengers. The leather seats were designed to be ergonomically correct for maximum comfort, while there is plenty of storage space to accommodate whatever you need. The dashboard has advanced features, such as a touchscreen display and voice command technology, so you can stay connected without taking your eyes off the road.
Suspension
The Bentley Convertible has an advanced air suspension system that makes driving more comfortable and gives you more control than anything else. This cutting-edge system adjusts the car's height to provide a smooth ride, even on rough roads. With its finely tuned dampers, the air suspension system changes how stiff the car's body is, reducing body roll and making it easier to drive.
Brakes
Even at high speeds, the Bentley Convertible's brakes are strong and made to give the best stopping power and control. It has ventilated discs on all four wheels and a very responsive ABS system that make it as safe as possible even when stopping hard. The car's brakes also have a technology called "auto-adjust," which changes how the pads wear over time to make the brakes work better.
Fuel Economy
The Bentley Convertible has an impressive fuel economy rating of 15 mpg in the city and 24 mpg on the highway. This means that it performs well without sacrificing power or luxury. A W12 engine powers the car, so its efficiency is due to the advanced technology and engineering used in its design and construction. Additionally, its 8-speed transmission helps to ensure excellent fuel economy.
How to Inspect a Bentley Convertible Before Buying
If you're interested in buying a Bentley Convertible, it's important to inspect the car thoroughly before making a purchase. Here are some actions you can take to inspect a Bentley Convertible before buying:
Exterior Inspection
Look at the exterior of the car and ensure there are no major damages or dents. Check for any rust or corrosion, cracks in the paint, or any other signs of wear and tear. Look over all the wheels, tires, and suspension components for damage. It can also be helpful to take the car for a test drive and check its response and acceleration.
Interior Inspection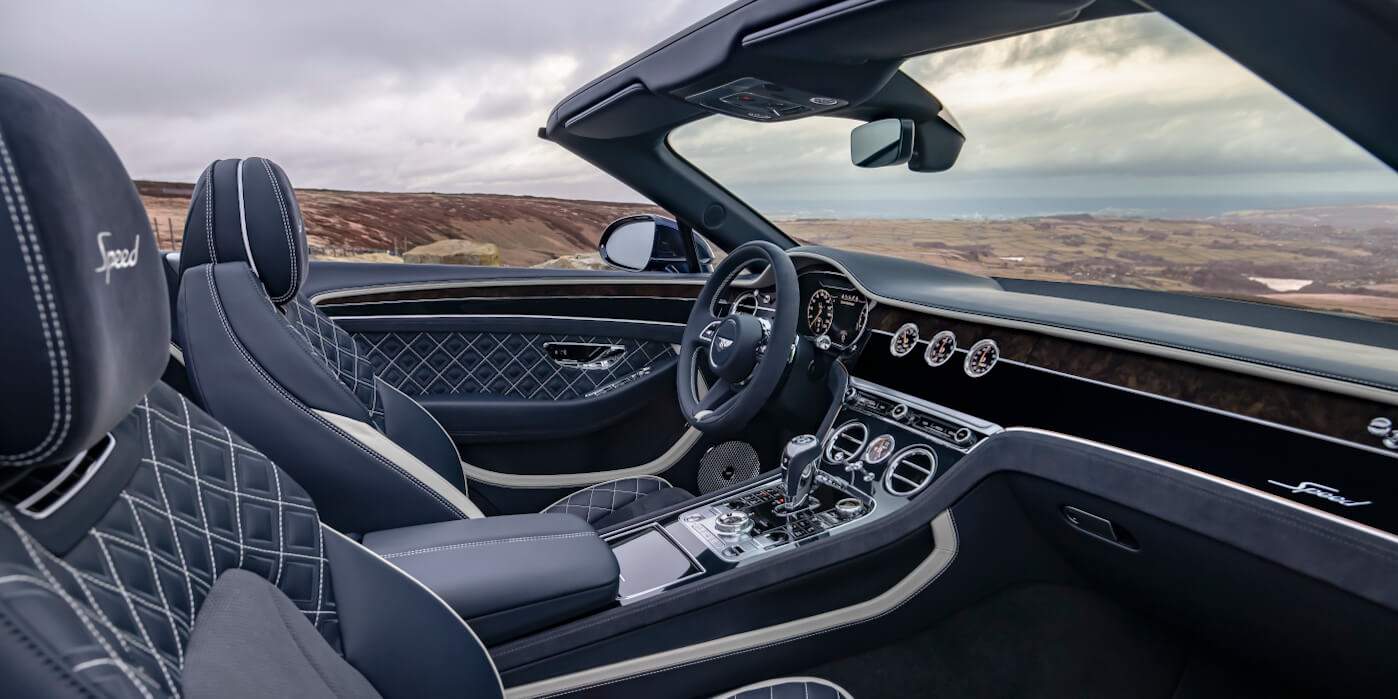 Open up the car's doors, hood, and trunk and examine the interior components. Inspect the interior, including all seats and other upholstery, for any signs of wear or damage and any electronic features that may not work correctly. Ensure that all interior lights and dash components are functioning properly.
Mechanical Inspection
Have a qualified mechanic check out the car's engine and transmission, among other things. Before you buy a car, make sure it works well by asking for a report that lists any repairs or maintenance that needs to be done. Inspect the suspension and brake components for any signs of wear or damage.
Service Records
When looking at the service records of a Bentley Convertible, you should ensure that all maintenance has been performed on time and up to the manufacturer's standards. This is significant because it reveals how well the car's previous owner maintained it. It will also give you insight into any problems that may have occurred with the car in the past.
Top Operation Tips
To make the most of your Bentley Convertible, follow these tips:
Keep up with

regular maintenance and service

intervals.

Use high-quality fuel to ensure optimal engine performance.

Check the oil level every few weeks and have it changed at least once a year.

Make sure all tires are properly inflated and in good condition.

Monitor the car's electrical system to ensure all connections are clean and secure.

Avoid hard braking or sharp turns to avoid damaging the suspension system.

Be aware of your surroundings when you're driving, and don't do anything that could distract you, like talking on the phone.
Test Drive
The best way to get a good feel for the Bentley Convertible is to take it for a test drive. Be sure to go on different types of roads and terrain, such as hills and curves, to see how the car performs in different conditions. You should also check the brakes and steering response during your test drive.
Financing Options For Buying a Bentley Convertible
Buying a Bentley Convertible is a big investment, so think about how you will pay for it before you buy. Here are some financing options you can consider when buying a Bentley Convertible:
Cash Payment
Paying for a Bentley Convertible in cash is a great option if you have the funds available. It gives you full ownership of the car and may allow you to negotiate a better deal with the seller, as some dealers are more willing to negotiate prices for cash buyers. Paying in cash also eliminates any interest payments from taking out a loan.
Car Loan
Getting a car loan to pay for a Bentley Convertible can be a good idea if you don't have the full amount of cash on hand. When shopping for an auto loan, compare interest rates from different lenders and read all terms and conditions before signing any documents.
Leasing Option
Leasing a Bentley Convertible is another option that can be beneficial if you're not interested in owning the car long-term. Leasing usually has lower monthly payments than getting a loan, and you may be able to buy the car at the end of the lease. Be sure to read all the terms and conditions of the lease agreement before signing.
No matter what finance payment options you choose, make sure to do your research and shop around for the best deal before you purchase a Bentley convertible. By comparing different estimated payment details, you can find the car that best suits your personal needs and budget.
Buy a Classy Bentley Convertible at Bentley Washington DC
Bentley Washington DC is the best place to buy luxurious, high-performance Bentley convertibles. Our experienced team of sales professionals will help you find the perfect car for your needs and budget. We also offer flexible financing options that make it easier for you to purchase your dream car. Contact us today to explore our selection of Bentleys!